The big labyrinth in Sigulda is already open and waiting for guests!
---
The unique labyrinth of the Minotaur will take you to the era of the great civilization of the past - Ancient Greece!
A tangled route of 714 meters is a real test for logic and ability to orientate on the ground. Make the right decisions so you don't get stuck.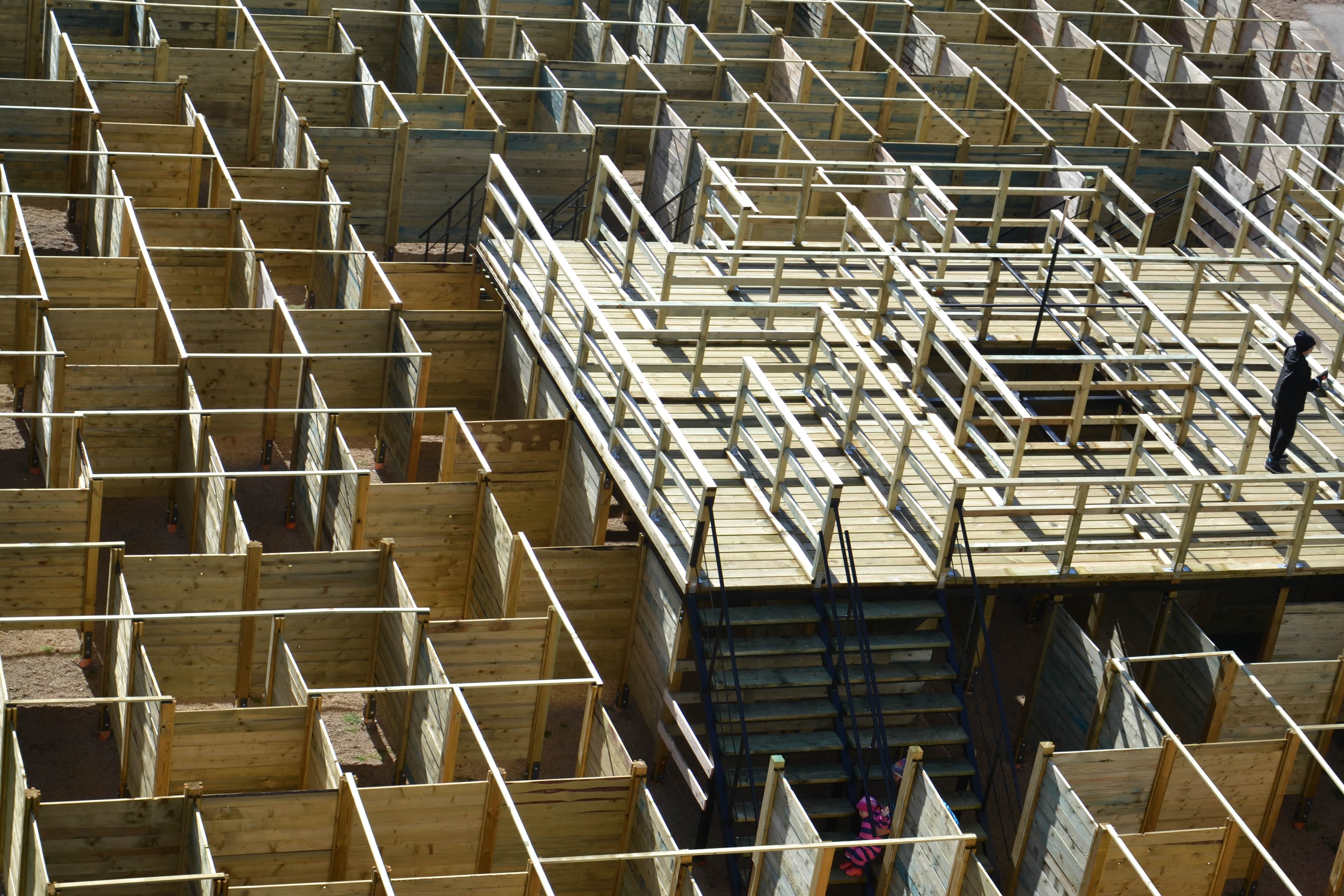 At the entrance to the maze, each participant will get a special card. Check in it all the control points on your way and get a gift!
Everyone who dared to cross the threshold of the maze, after passing will be able to compete for an additional prize. Challenge the intellectual challenge and outsmart the Minotaur!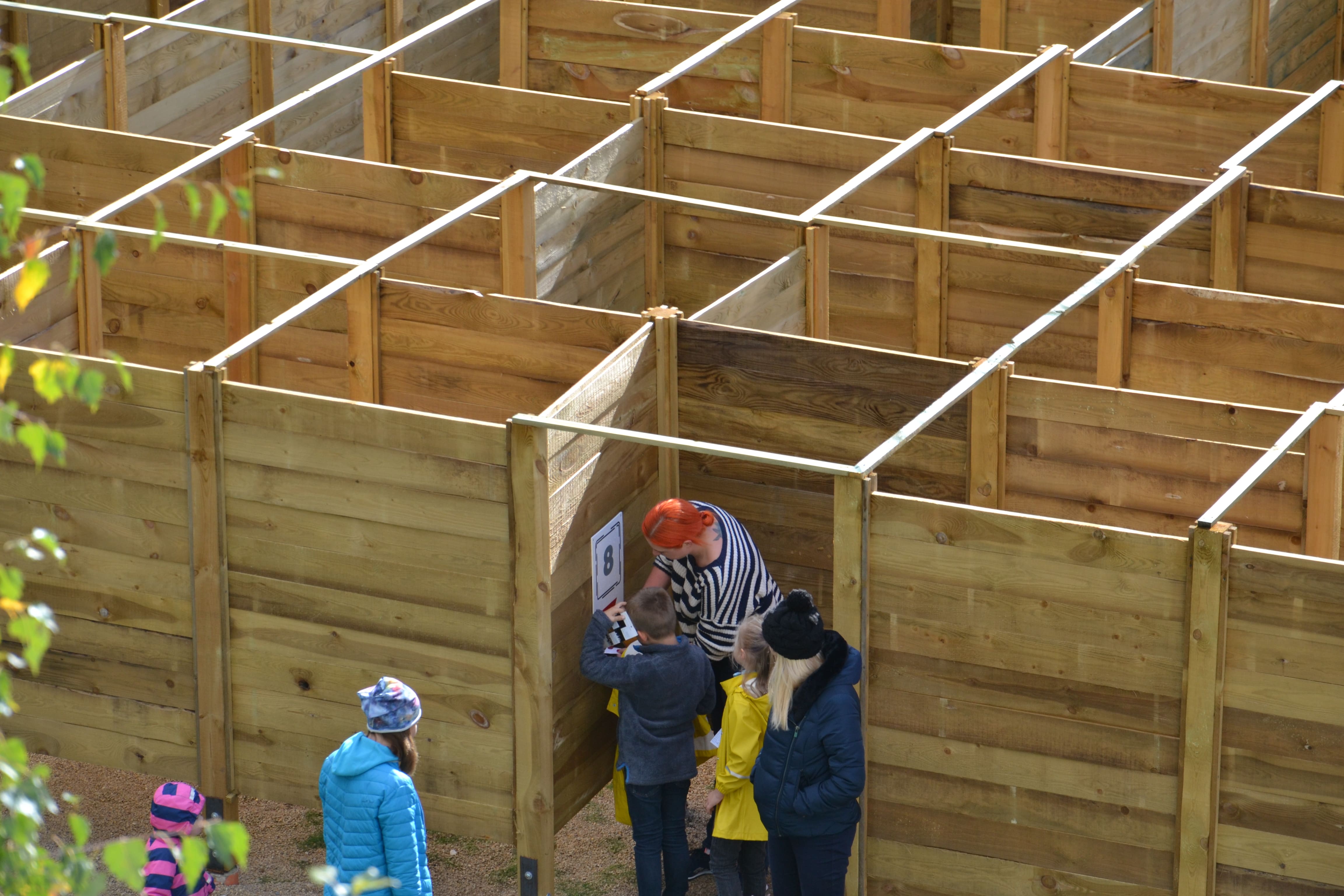 Labyrinth is opened every day from 10 to 16
---
PRICES
FAMILY
2 children +
2 adults
*Groups of more than 15 people, please contact for a special offer: +371 2020 7293.