UNFORGETTABLE ADVENTURES
---
Military theme has always been popular for bachelor's parties. It's a great opportunity to have fun with friends and get a dose of adrenaline in a man's company with weapons and grenades in hand, while competing for the title of the most accurate shooter or proving your own manliness by making your way through the premises of the military barracks and control headquarters, accompanied by unabated shots of rivals, holding a 5 kilogram machine gun in your hands. Not less memorable will be the bachelorette party, because you do not often see a company of girls in camouflage and with automatic weapons in their hands.
The most important thing is that laser tag is absolutely safe and does not leave any stains on your clothes! There are locker rooms and showers on the ranges, which will ensure a comfortable continuation of a special evening!
You have access to 8 arenas in order to make the event truly unforgettable: RADIO LABORATORY, HANGAR, FIELD, MILITARY BARRACK, HEADQUARTERS, FLEET, FOREST and AUTO GRAVEYARD!
REQUEST THE PRICE OF THE FUN EVENT!
We will give a weapon with unique sounds to the bridegroom! This will surely amuse you! See yourself...
---
The largest selection of models in the Baltic States, including full-size copies of real models!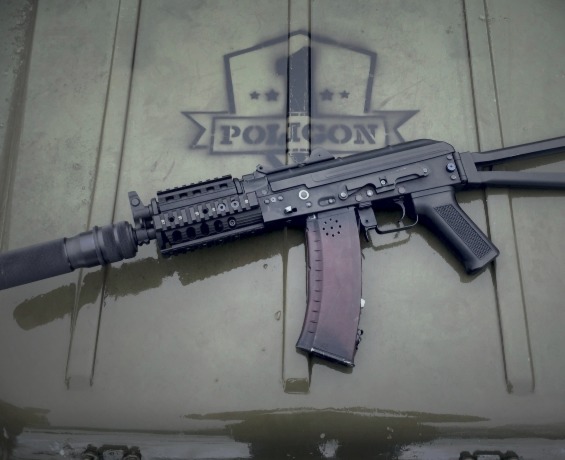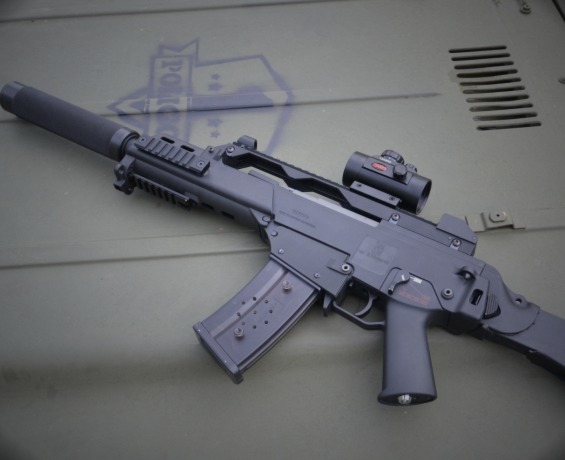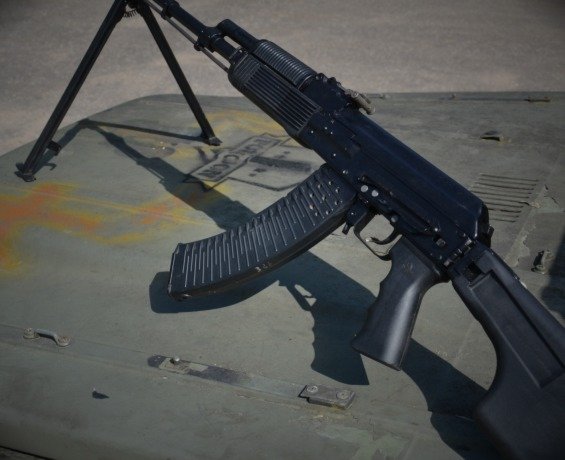 | | |
| --- | --- |
| Call and find out all the options and opportunities! | Or write an e-mail! |
| +371 2020 7293 | INFO@POLIGON-1.LV |
The bridegroom passing the test will receive a certificate confirming the readiness for family life!